Skip to header
Menu
Our Partners
Partners
---


The Montana Historical Society shares the financial expenses of the Montana Memory Project with the Montana State Library. The Hisotrical Society Reserach Center helps approve new collections and assists with other adminsitraive duties.
---


The Montana History Foundation is an independent, non-profit corporation preserving the rich legacy of Montana's past – one story, one community, one project at a time. We grant funds, mobilize the generosity of donors and collaborate with individuals and organizations to explore and honor Montana history.
---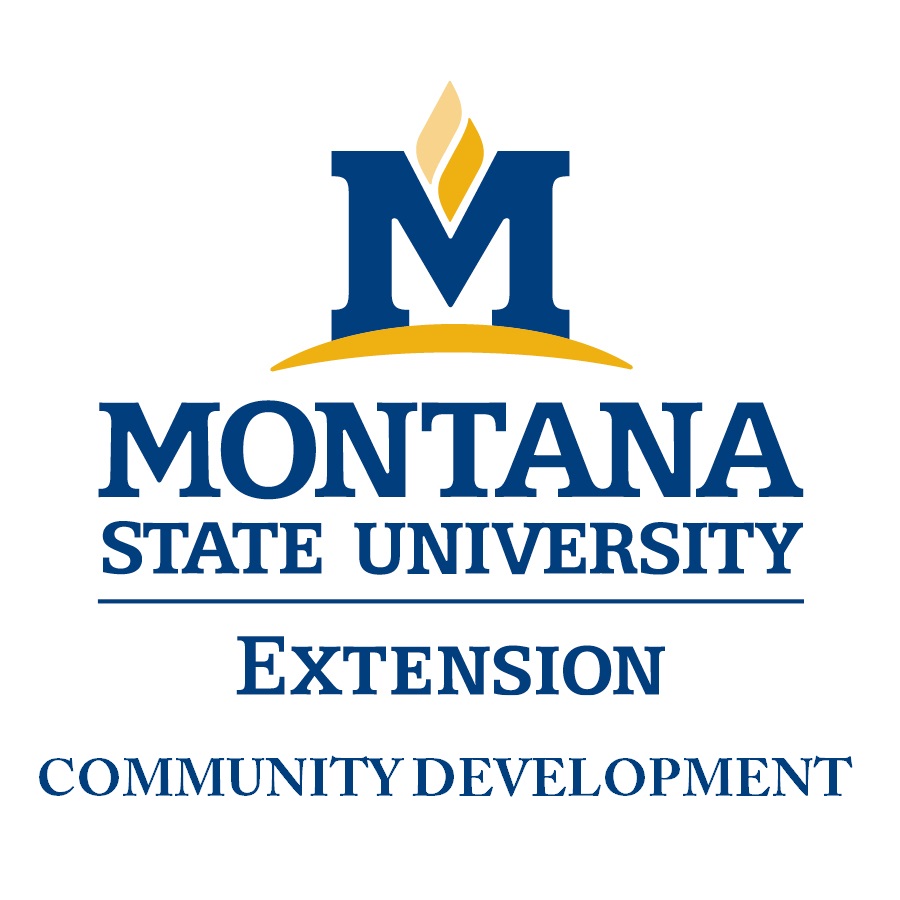 The mission of the MSU Extension Community Development Program is to improve the well-being of individuals, families and communities using research-based programs that educate and build community capacity. We work in many areas including community strategic visioning, local governance, and leadership development training.
---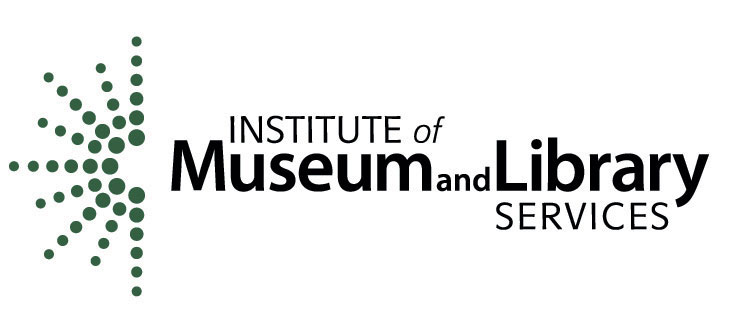 The Institute of Museum and Library Services (IMLS) is the primary source of federal support for the nation's123,000 libraries and 35,000 museums. Our mission is to inspire libraries and museums to advance innovation, lifelong learning, and cultural and civic engagement. Our grant making, policy development, and research help libraries and museums deliver valuable services that make it possible for communities and individuals to thrive.